2018-2019 BTCMD MEETING AND EVENT SCHEDULE
Adobe Acrobat Reader required. If you do not have Acrobat Reader, you may download it here.


DATE
EVENT
LOCATION
5/20/2018
Meeting
Michelle Long's
Livonia, MI
7/22/2018
Meeting
Dan & Beth Roman, Flushing MI
8/12/2018
Bully Olympics & Summer B Match
Supported Show
Keylore Woof Woods
Flushing, MI
9/9/2018
Meeting
Jay & Cathy Gagnon's
Waterford, MI
9/28/2018
Terrier Club of Michigan
Carolyn Alexander

Monroe County Fairgrounds
Monroe, MI
9/29/2018
BTCMD Specialty
Sweeps: Heather Uplinger
Specialty: Roz Clamper

Carleton VFW
Carleton, MI
9/30/2018
Monroe Kennel Club
Carl Pew

Monroe County Fairgrounds
Monroe, MI
11/4/2018
Meeting and "Thanksgiving Dinner"

Dave and Sue Ford's
Troy, MI
12/9/2018
Holiday Party
Jeff and Judy Dowbenko's
Commerce, MI
1/13/2019
Meeting
Julie Snider's
Dexter, MI
02/17/2019
Winter B Match and
Handling Clinic
Arbor Road Farms
Ann Arbor, MI
3/17/2019
Annual Meeting
Denise's Wixom Grill
Wixom, MI

All meeting dates & locations are subject to change.
Photos from Raining Cats & Dogs!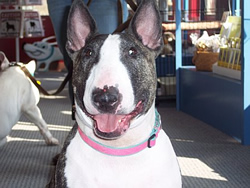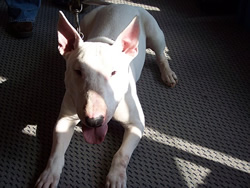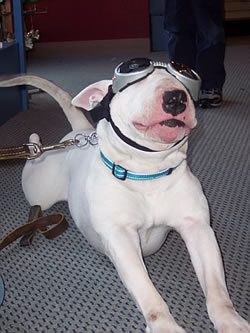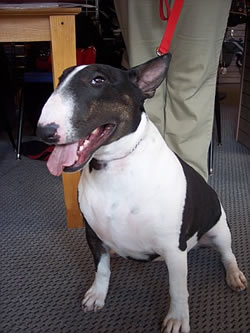 Photos from past Bully Olympics!